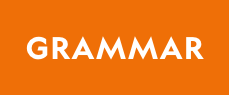 GRAMMAR IN CONTEXT
SEVENTH EDITION
Grammar in Context brings grammar alive through engaging readings that contextualize the grammar for more meaningful practice. Students learn more, remember more, and use language more effectively when they learn grammar in context.
LEARN MORE
ACADEMIC
PROGRAMS
National Geographic Learning Academic Programs prepare young adult and adult English language learners with the tools needed for academic readiness and success. Through real-world content from National Geographic and TED, our academic single and two-skill programs focus on teaching explicit skills, critical thinking, and effective communication to thrive in the classroom and real world.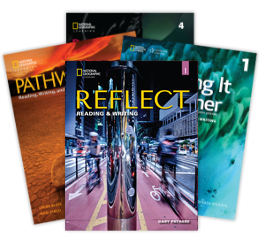 ACADEMIC
READING AND WRITING
Our reading and writing programs use real-world content to develop the English language skills, critical thinking, and learning strategies required for academic success
LEARN MORE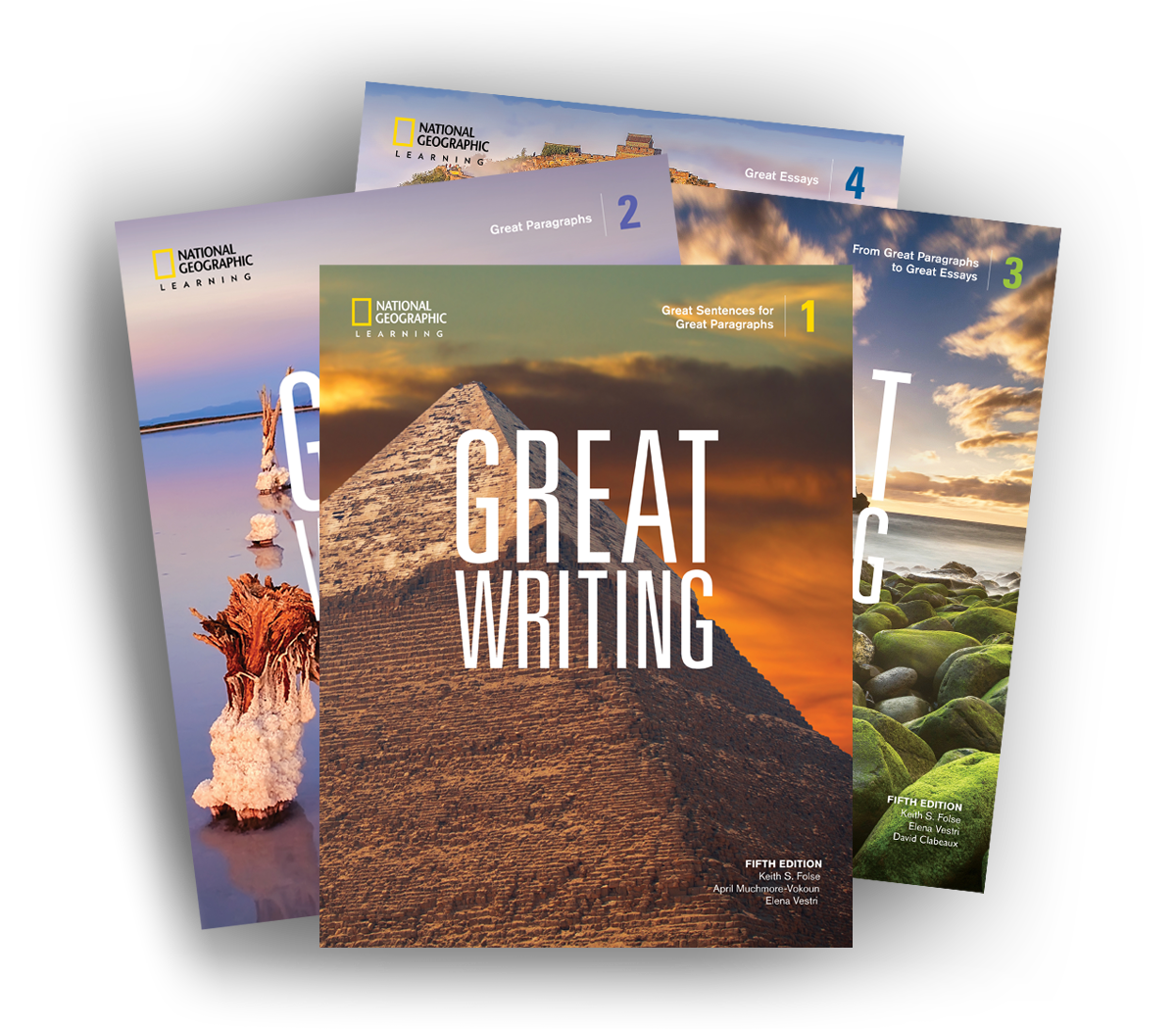 ACADEMIC
WRITING
Our programs use a process approach to academic sentence, paragraph, and essay writing, supported by clear writing models in different rhetorical styles, integrated with grammar and vocabulary
LEARN MORE
ACADEMIC
WEBINARS
We invite you to join us in professional development webinars with English Language Teaching specialists, speakers from the TED stage, National Geographic Explorers, and others in the English Language Teaching field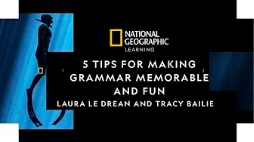 TIPS TO MAKE GRAMMAR MEMORABLE AND EXCITING
Laura Le Dréan, Executive Editor at National Geographic Learning, shares tips with examples from Grammar in Context to make grammar memorable and exciting.

WATCH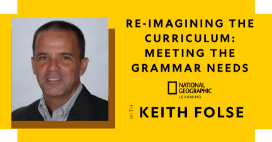 RE-IMAGINING THE CURRICULUM:MEETING THE GRAMMAR NEEDS OF TODAY'S STUDENTS
Dr. Keith Folse, Professor of TESOL at the University of Central Florida, talks about the grammar needs of today's English language students.

WATCH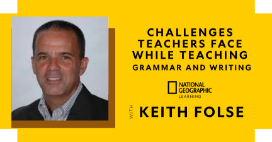 CHALLENGES TEACHERS FACE WHILE TEACHING GRAMMAR AND WRITING
Dr. Keith Folse, Professor of TESOL at the University of Central Florida, addresses three questions about grammar and academic writing. What grammar do your students need for better writing? What grammar problems should teachers anticipate?

WATCH