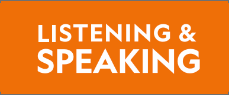 REFLECT
LISTENING AND SPEAKING
Relatable, student-centered content combined with essential academic-skill instruction make the new six-level Reflect, First Edition series unique. As students interact with the engaging content, they not only master English, but also navigate their place in the world. Reflect builds students' confidence and helps them achieve their academic, professional, and personal goals. A clear framework of academic and critical thinking skills prepares students for future listening and speaking success.
A1 to C1
Beginner to Advanced
American English
LEARN MORE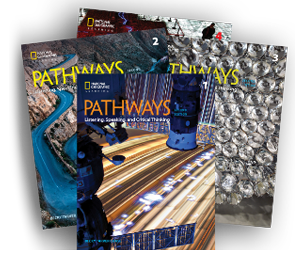 PATHWAYS
SECOND EDITION
A five-level academic listening and speaking series that uses National Geographic content and videos to develop language and critical thinking skills needed for academic success.
A1 to C1
High-Beginning to Advanced
American English
LEARN MORE
ACADEMIC
PROGRAMS
National Geographic Learning Academic Programs prepare young adult and adult English language learners with the tools needed for academic readiness and success. Through real-world content from National Geographic and TED, our academic single and two-skill programs focus on teaching explicit skills, critical thinking, and effective communication to thrive in the classroom and real world.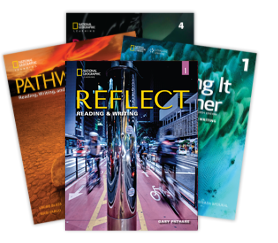 ACADEMIC
READING AND WRITING
Our reading and writing programs use real-world content to develop the English language skills, critical thinking, and learning strategies required for academic success
LEARN MORE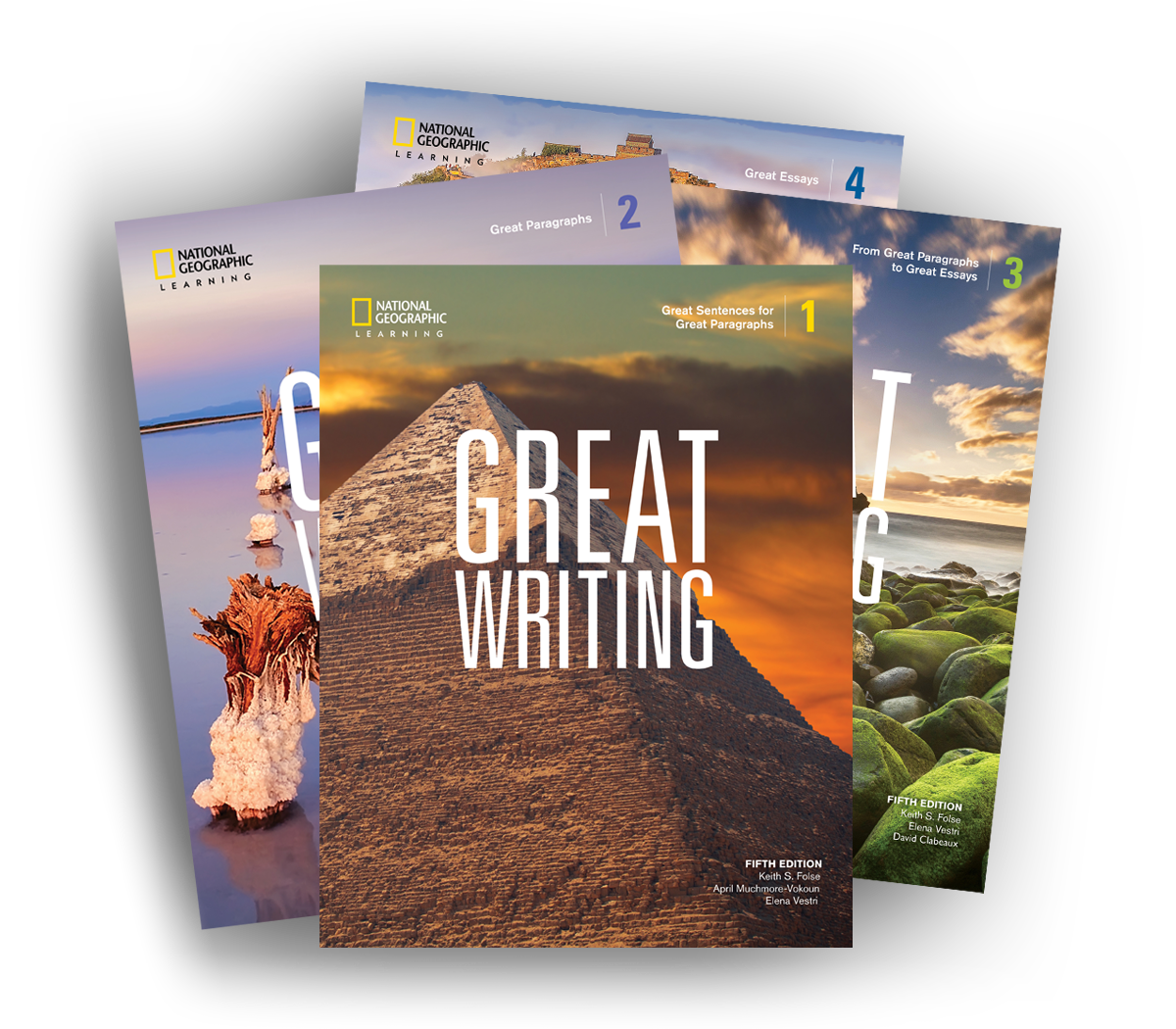 ACADEMIC
WRITING
Our programs use a process approach to academic sentence, paragraph, and essay writing, supported by clear writing models in different rhetorical styles, integrated with grammar and vocabulary
LEARN MORE
ACADEMIC
WEBINARS
We invite you to join us in professional development webinars with English Language Teaching specialists, speakers from the TED stage, National Geographic Explorers, and others in the English Language Teaching field